Following on from our workshop at Berkeley, together with the Sexual Knowledge unit we organised a second two-day workshop on Mapping Sexual Knowledge: Therapy, Knowledge and Authority in London on 7th and 8th September. The event was kindly hosted by Wellcome Trust and funded by the University of Exeter's HASS Strategy. Our aim was to bring together scholars from a range of disciplinary perspectives across the humanities and social sciences, and practitioners in therapy and counselling, writers, artists and activists, all working in the area of sexuality and gender. Continue reading →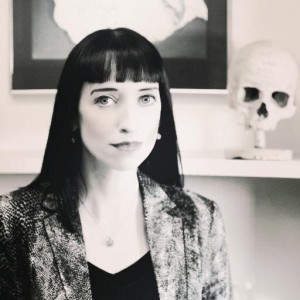 Lisa Downing, Professor of French Discourses of Sexuality at the University of Birmingham, visited Exeter in 2015 to speak on 'How Do I Love Me? Let Me Count the Ways…. On Female Narcissism, a Problem in the Psy Sciences'. All welcome. Full abstract and speaker biography below.
Part of the Centre for Medical History seminar series at University of Exeter.