In March 2018 two of our project postdocs Jen Grove and Ina Linge organised a workshop at the University of Exeter to bring together colleagues from the UK and Germany to share knowledge and experiences of working on projects with young people in the area of sex, sexuality, gender, education, health, and involving museums, collections and exhibitions. The workshop was co-hosted by the  Rethinking Sexology project and the Sex and History project.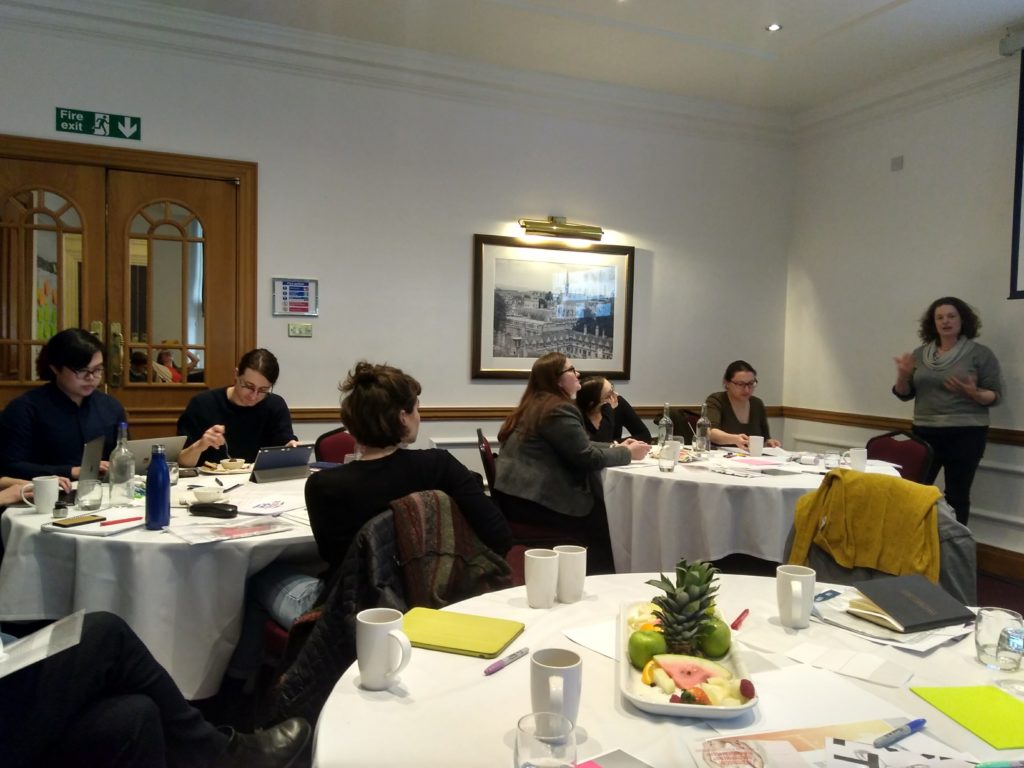 We were visited by our colleagues at the Humboldt University in Berlin and from a number of German museums and sexual health charities, who are currently developing exciting projects based around material previously in the World Erotic Art Museum, Miami (put together by Naomi Wilzig), led by Hannes Hacke of the Research Center for the Cultural History of Sexuality at the Humboldt University in Berlin. In the process of developing these projects our Berlin colleagues were keen to hear more about our work in the UK, and to share approaches to engaging the public, and specifically schools and young people, with materials, research and ideas around sexuality & gender.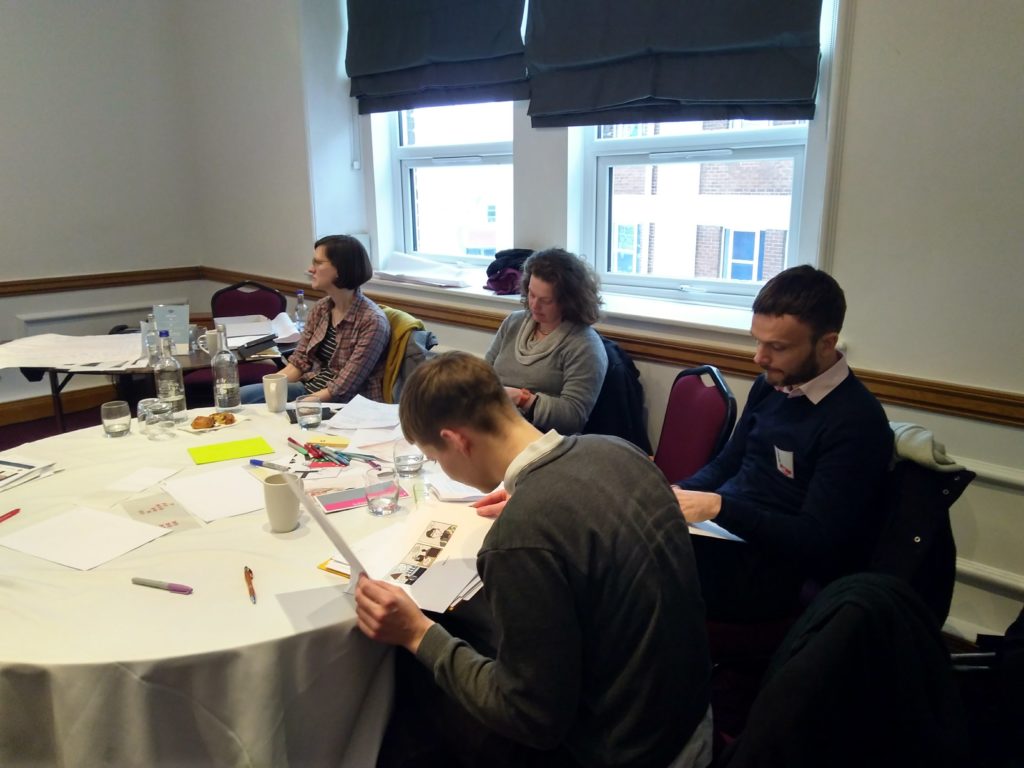 We invited a number of our UK external partners to showcase a series of projects based at the University of Exeter and elsewhere that demonstrate the innovative ways in which research in the Humanities around sex, gender and sexuality can make a substantial positive impact on sexual health and wellbeing in wider society. The success of these projects has been in the fruitful collaboration of us as academics with external partners from museums, education, youth work, health, activism, and creative arts.
We started by focusing on work with, and within, museums: Dawn Hoskin told us about the amazing work of the LGBTQ Working Group at the V&A. Ina Linge spoke on her project Sex in Six Objects, a series of workshops about sexuality for young people put together on an impressively low budget, and Jen Grove on LGBT+ Objects, resources for teachers to explore gender and sexual diversity developed with young LGBT+ activists using objects from museums across the country. On our creative arts panel Jason Barker (Gendered Intelligence) and Jana Funke reported on their inspiring Transvengers comic project, led by young trans and non-binary people, which explored the history of sexology, while Ellie Malone (effervescent) and Kate Fisher showed us the high quality films created with young people from different backgrounds in Plymouth as part of the Lust in Translation project, and let us know about their exciting new project, HOLD. Finally we heard about how historical objects can be used in innovative approaches to Relationships and Sex Education with Rebecca Langlands, Alice Hoyle (RSE Hub and Off The Record Banes) and Ester McGeeney, (formerly Brook) of the award-winning Sex & History project.
As well as presentations we had lot of time for group discussion. These questions framed our discussion throughout the workshop:
What are some of the main challenges you face – or expect to face – in your work in the area of public engagement, youth work, museum work and/or sex education? (For example, institutional restrictions, resources issues, gaps in your knowledge or expertise, etc.)
What do you think are the key benefits of working collaboratively across universities, museums, youth work, education, health, arts and activism?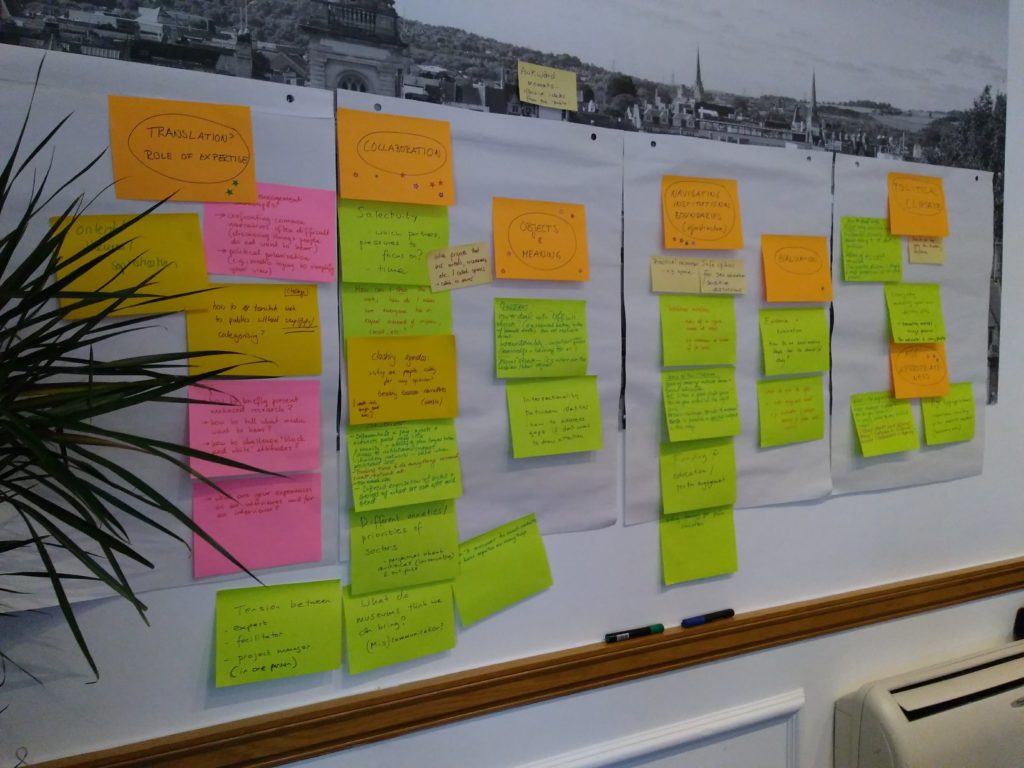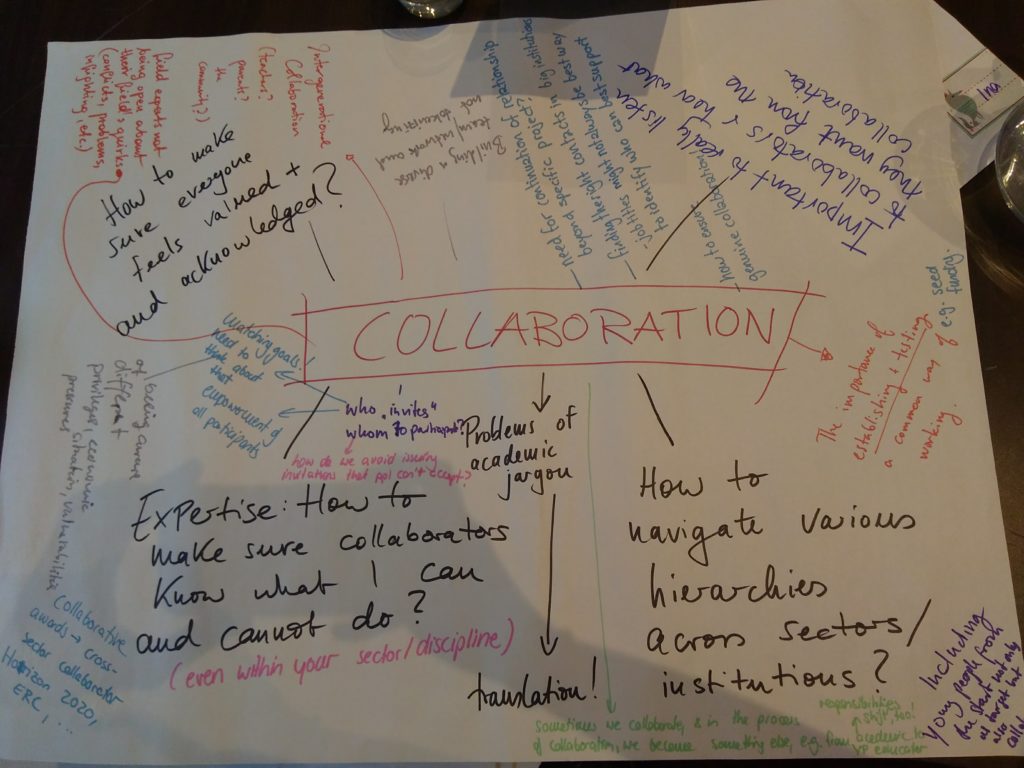 Due to the 'Beast from the East' (extremely snowy weather) some of our speakers weren't able to travel to Exeter in person, but we pressed on using modern technology!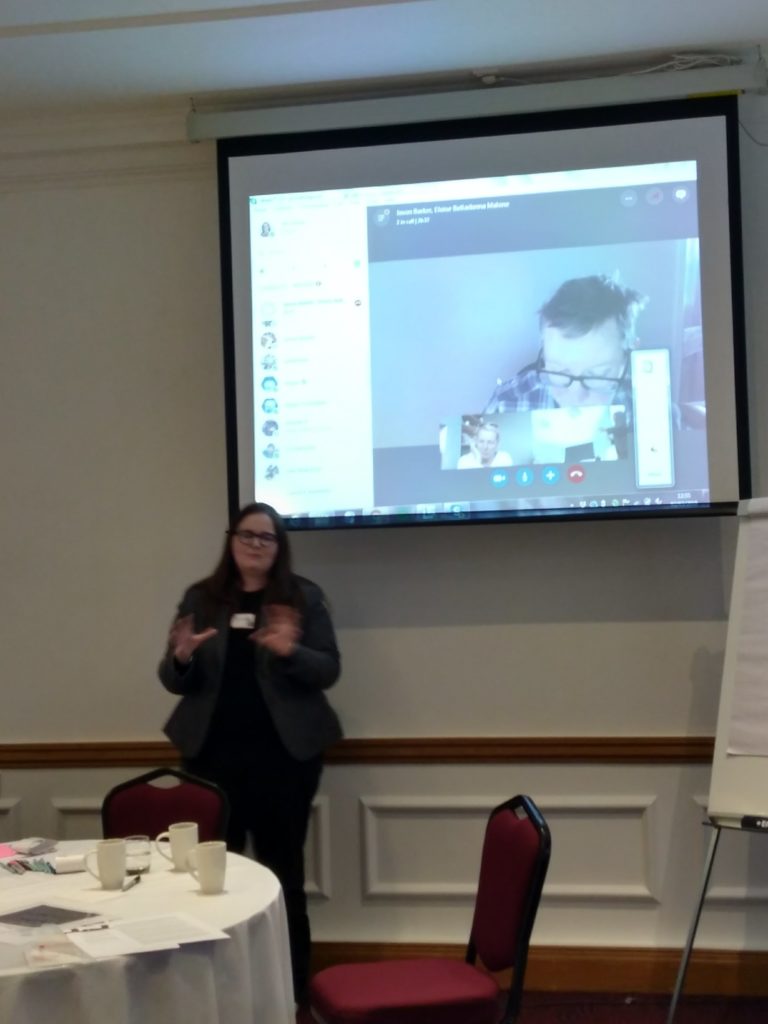 We were also provided with entertainment by the Cruising the Seventies team and their performance of You, Dear Doctor, Are My Only Rescue!
This meeting was part of a series of knowledge sharing workshops with our colleagues in Berlin. Find out about the 2nd workshop which took place in Berlin in Winter 2019.
Thanks to all who braved the snow and everyone who took part in the workshop!