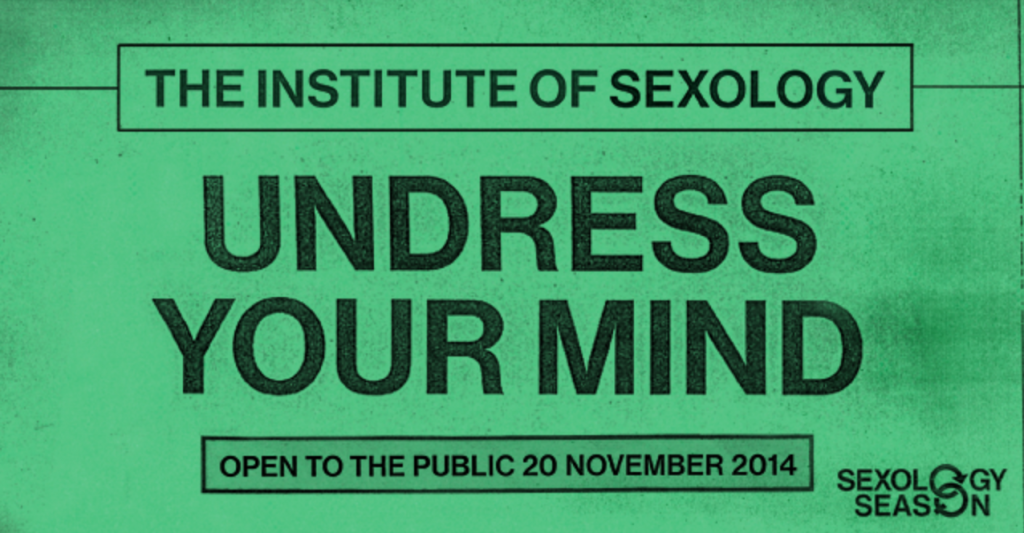 Our project director Dr Jana Funke took part in the Wellcome Collection Sexology Season, Manchester, March 2015. These events were designed to coincide with The Institute of Sexology exhibition.
Jana joined Dr Helen Mathers (Open University) to talk about some of the issues raised by the work of the early sexual scientists featured in the exhibition, in particular 19th century prostitution, the definitions of sex work and the 'victim narrative'.
Listen to the podcast of the event here.
Listen to more podcasts from The Sexology Season featuring discussions with sexual health professionals, researchers, artists, psychologists, sex workers, sex therapists and interesting questions and observations from audiences.