Our project director Dr Jana Funke and Engaged Research Fellow Dr Jen Grove together with Dr Ina Linge and Dr Marie Kolkenbrock (Cambridge), facilitated this workshop with the Freud Museum London.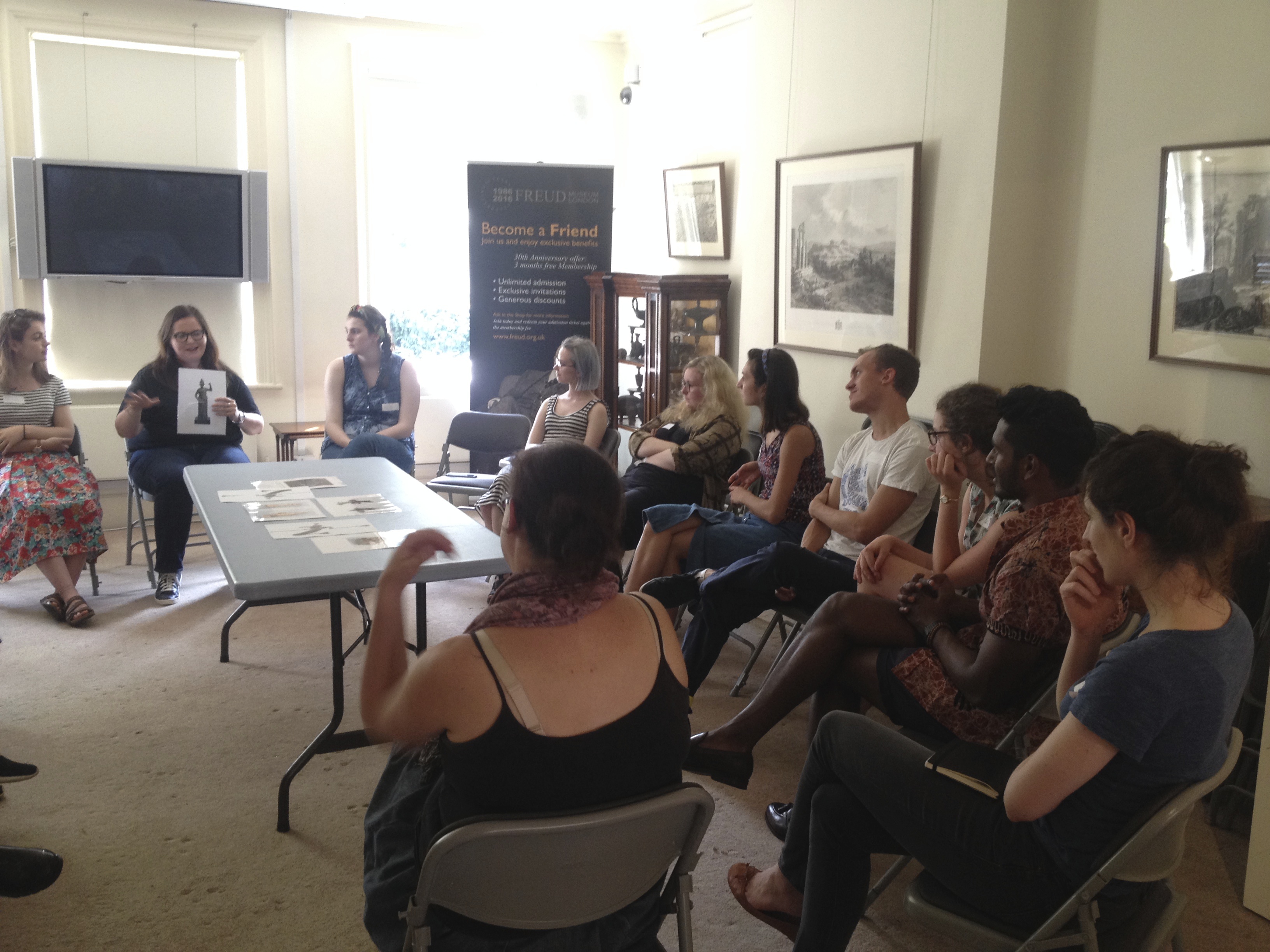 Young people aged 16-25 were given special access to the collection of the psychoanalysts' historical objects which he used in the treatment of his patients.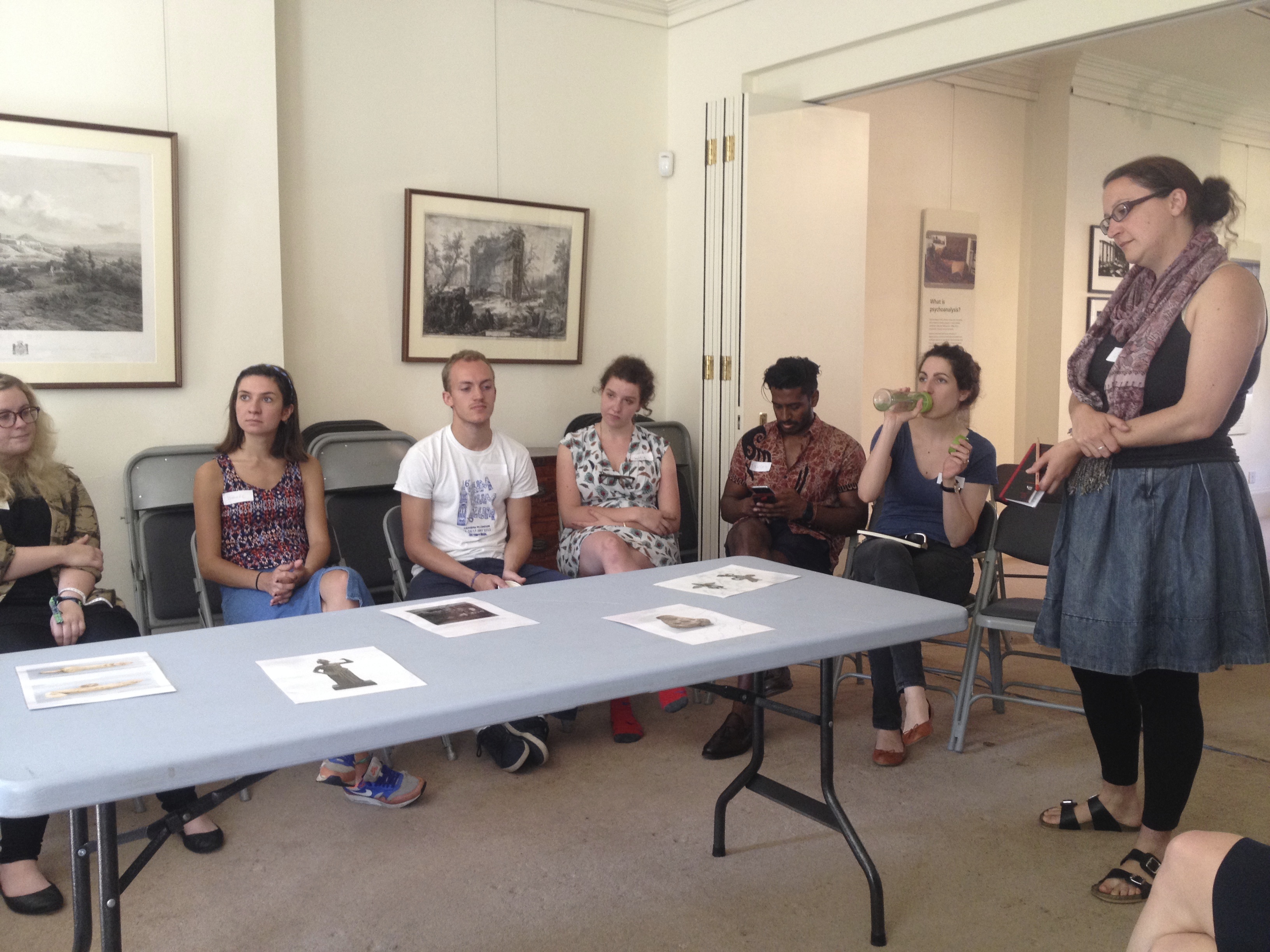 They investigated Freud's views on homosexuality and women and how these help us to think about gender and sexuality today.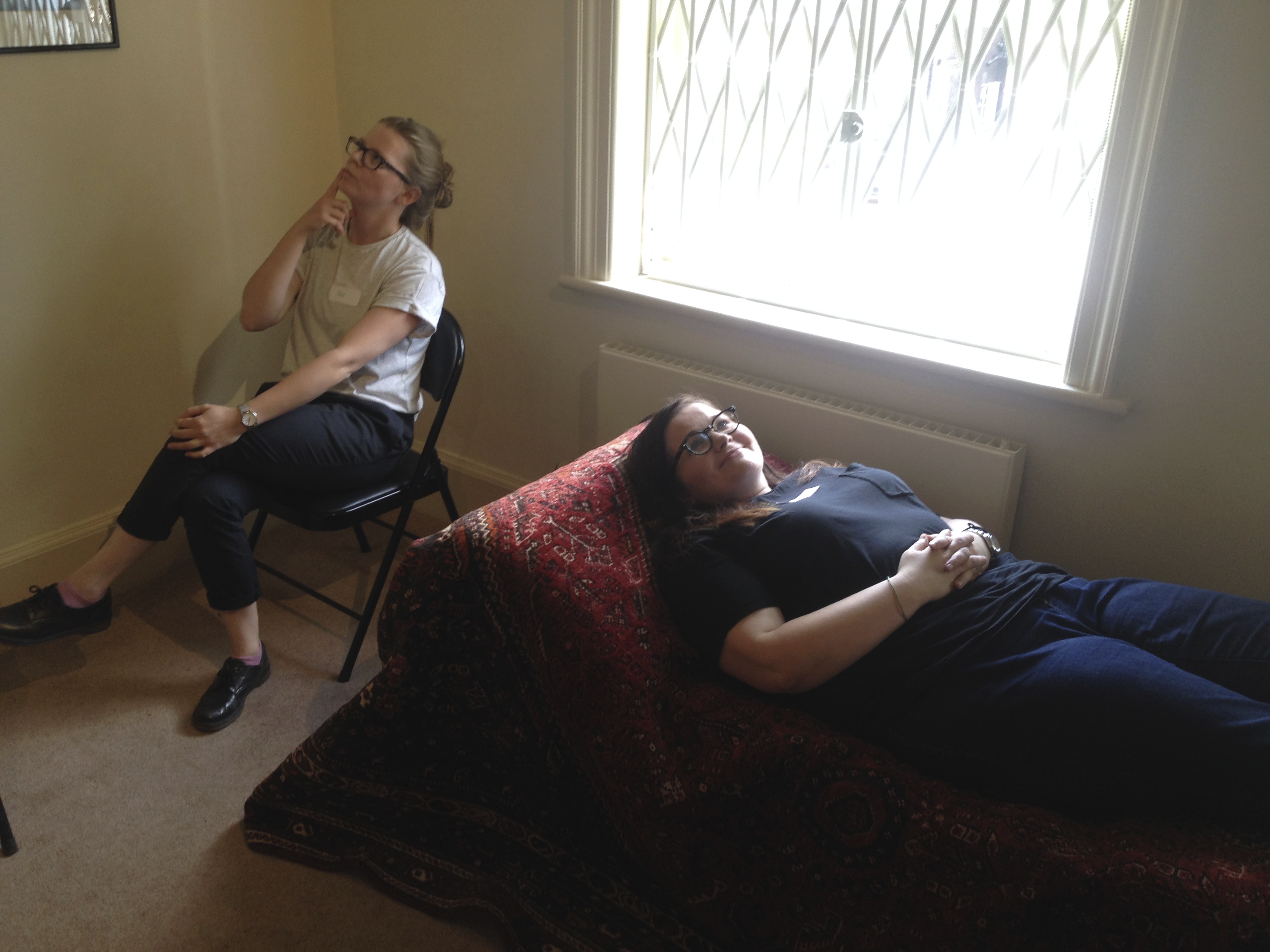 At the workshop we asked the participants "Can you write down 5 words that come to mind when you think about 'Freud, homosexuality and women'?"
Here were the answers before the workshop: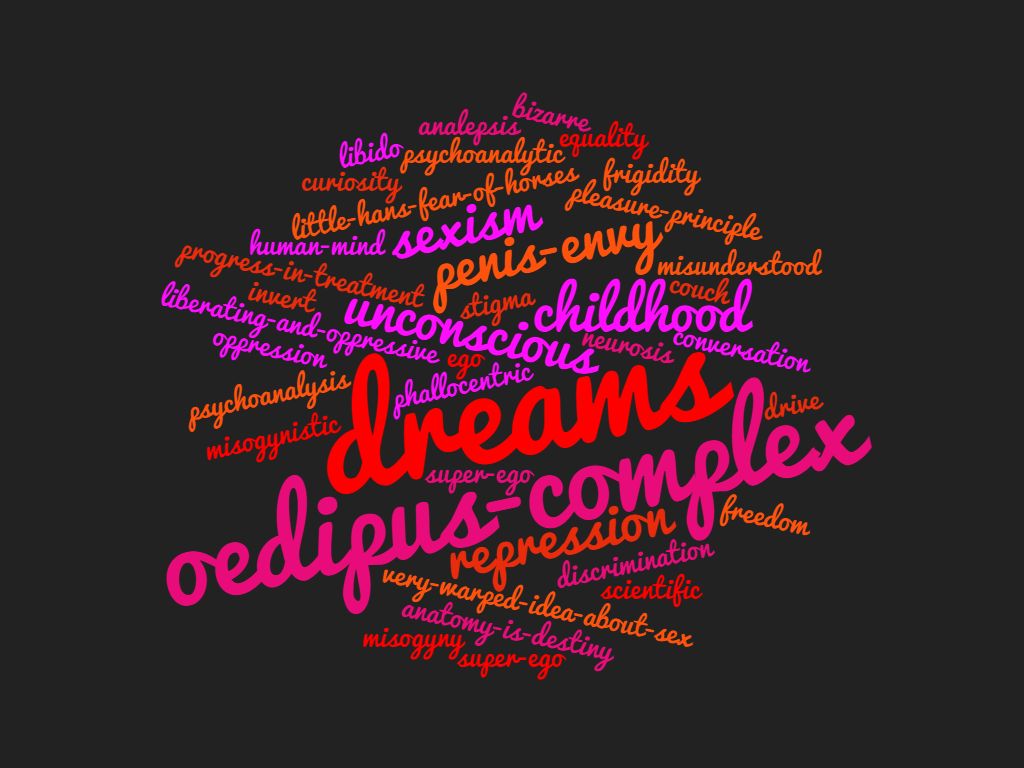 And here were the answers the participants gave afterwards: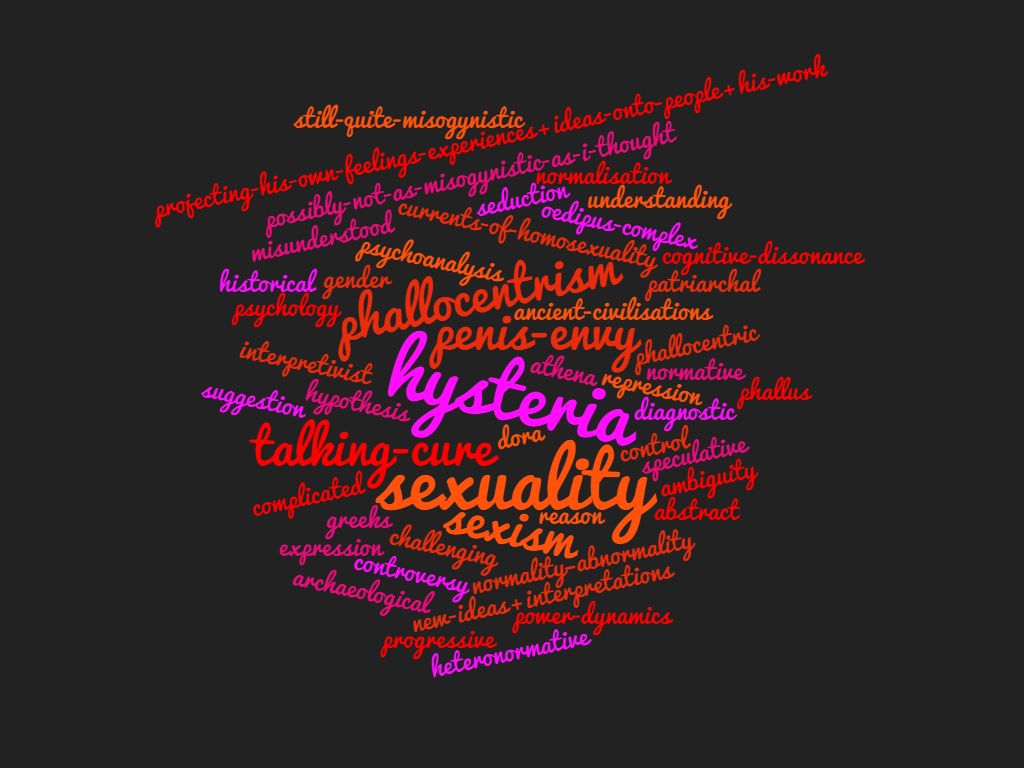 This was part of Sex in Six Objects, a series of workshops for young people investigating the history of sexuality in six objects. It was also a collaboration between the Rethinking Sexology project and the Sex and History project at the University of Exeter.
This workshop led to the development of classroom resources for Relationships and Sex Education (RSE) on the LGBT+ Objects website in collaboration with the Sex & History project.