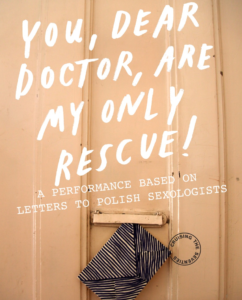 In March 2018 the Rethinking Sexology team hosted an event dedicated to the history of sexuality and sexual science in Poland.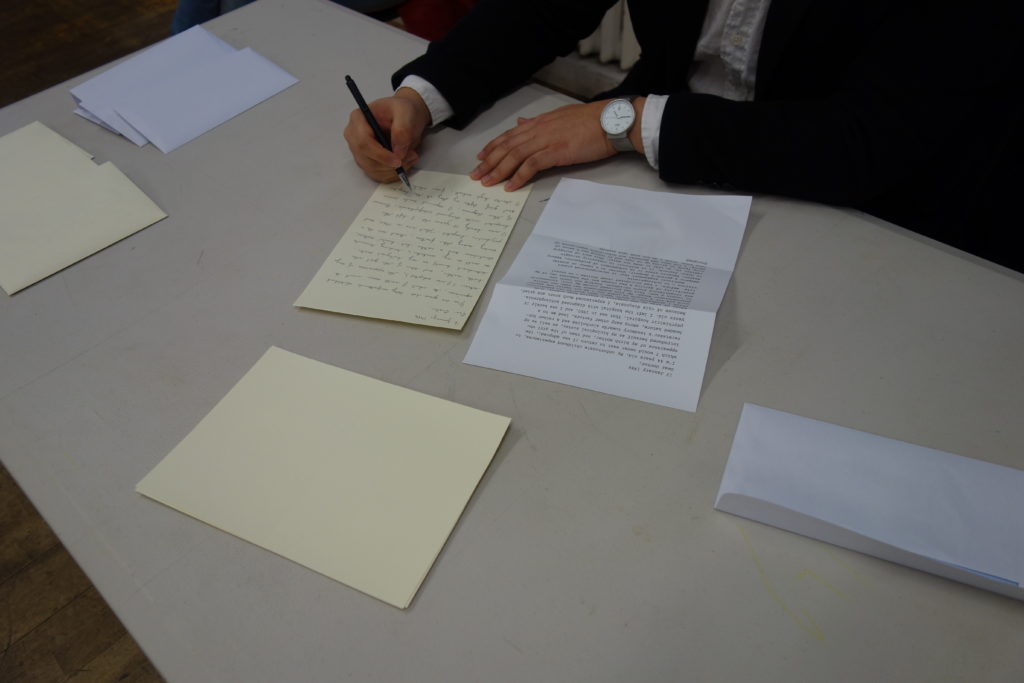 We started with a performance created by Agnieszka Kościańska and Benny Nemerofsky Ramsay, followed with a talk by Agnieszka on the roots and purpose of this project and an open discussion with the audience.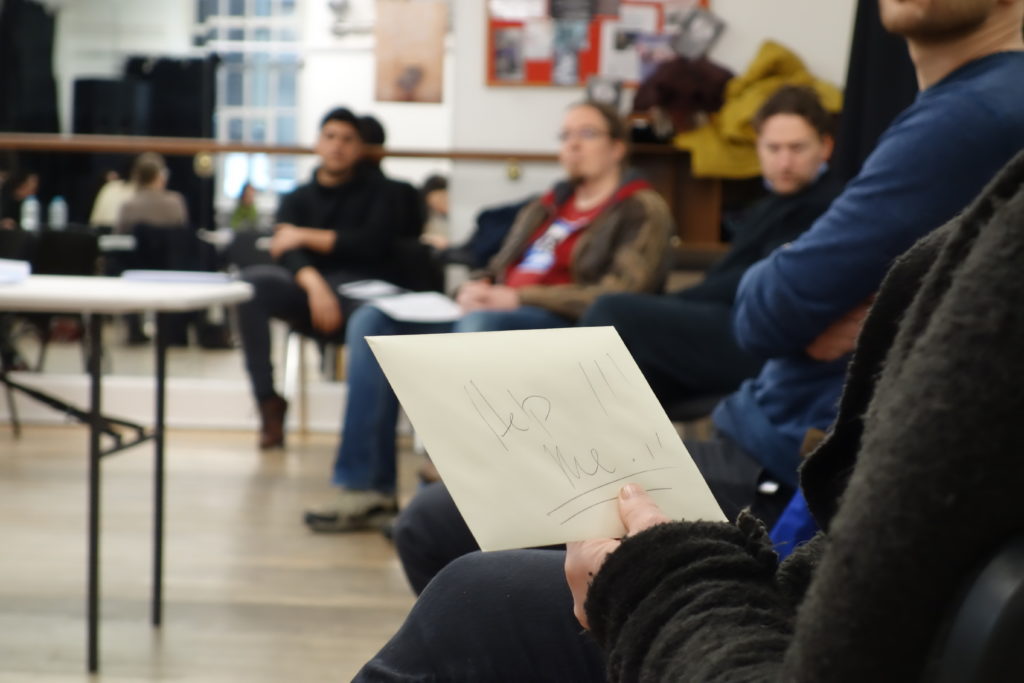 Letters written to sexologists in socialist Poland – collected by anthropologist and historian Agnieszka Kościańska – serve as a source material for a performance installation in which an ensemble of performers reviews, transcribes and reads passages aloud in Polish and English.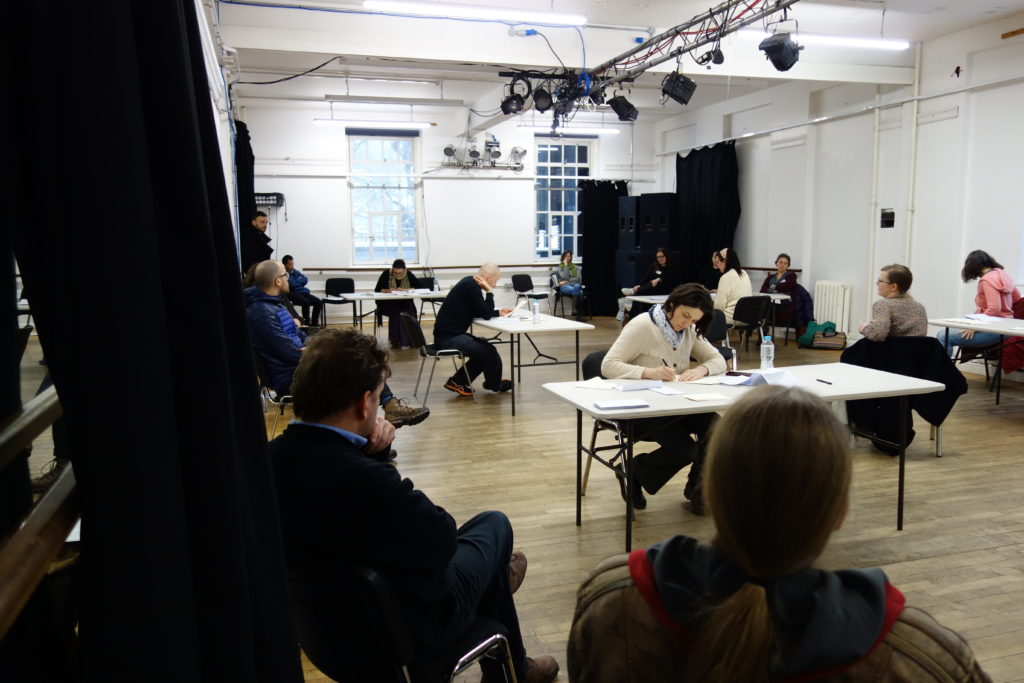 The performance seeks to reveal the shifting, overlapping positions of queers in Poland struggling to define their identities, build communities and take control of their destinies, painting a portrait of the evolving sexual consciousness of the era.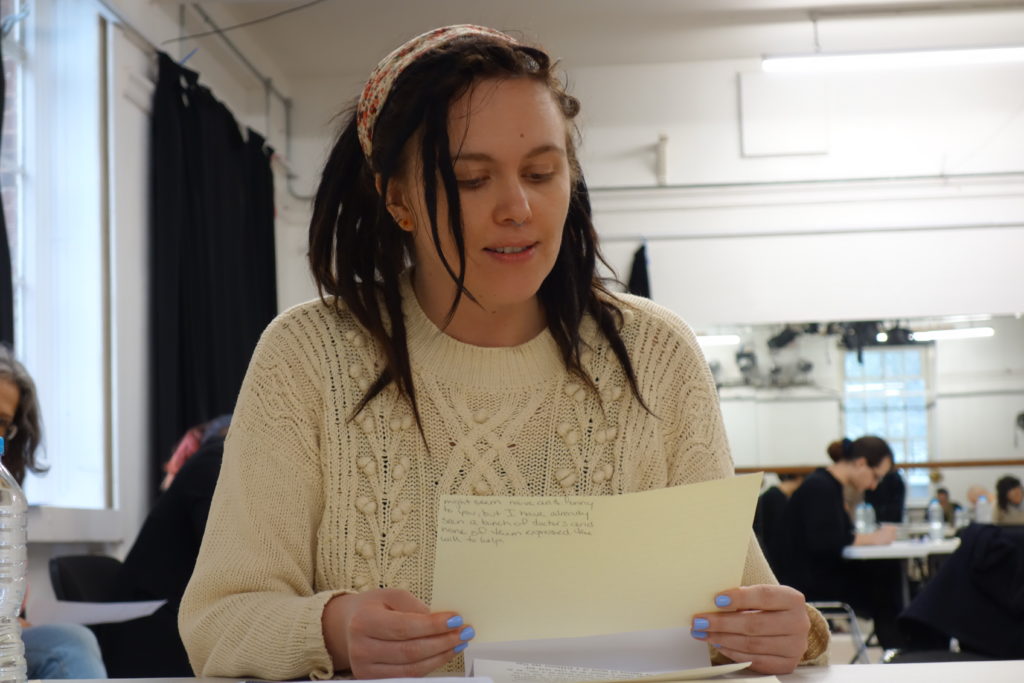 "You, Dear Doctor…!"  was first performed at Edinburgh's Basic Mountain as part of the Cruising The Seventies project.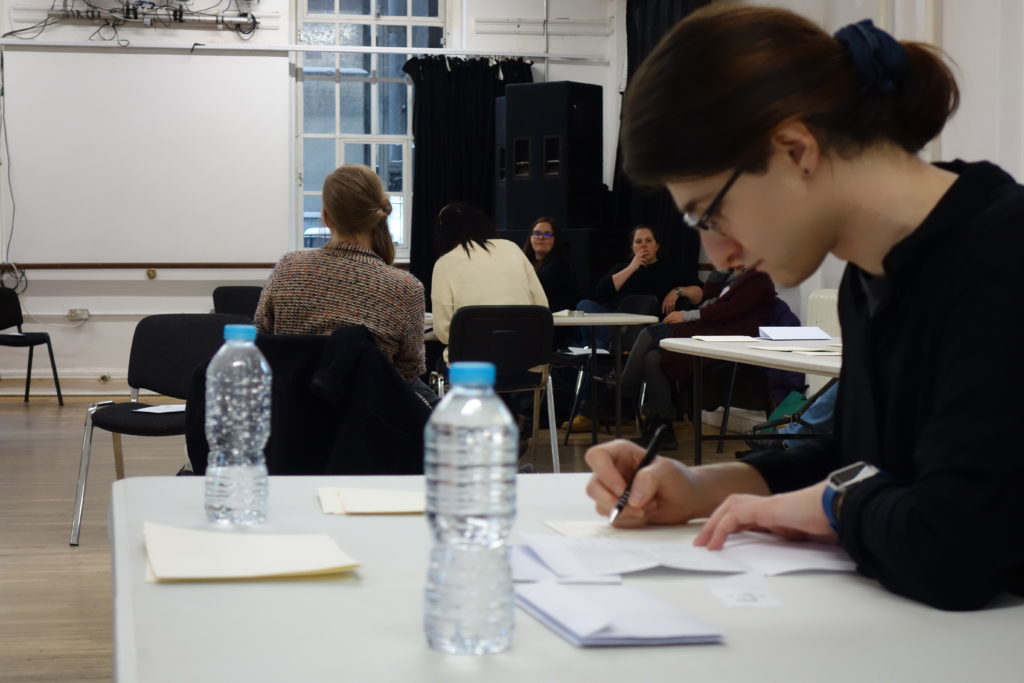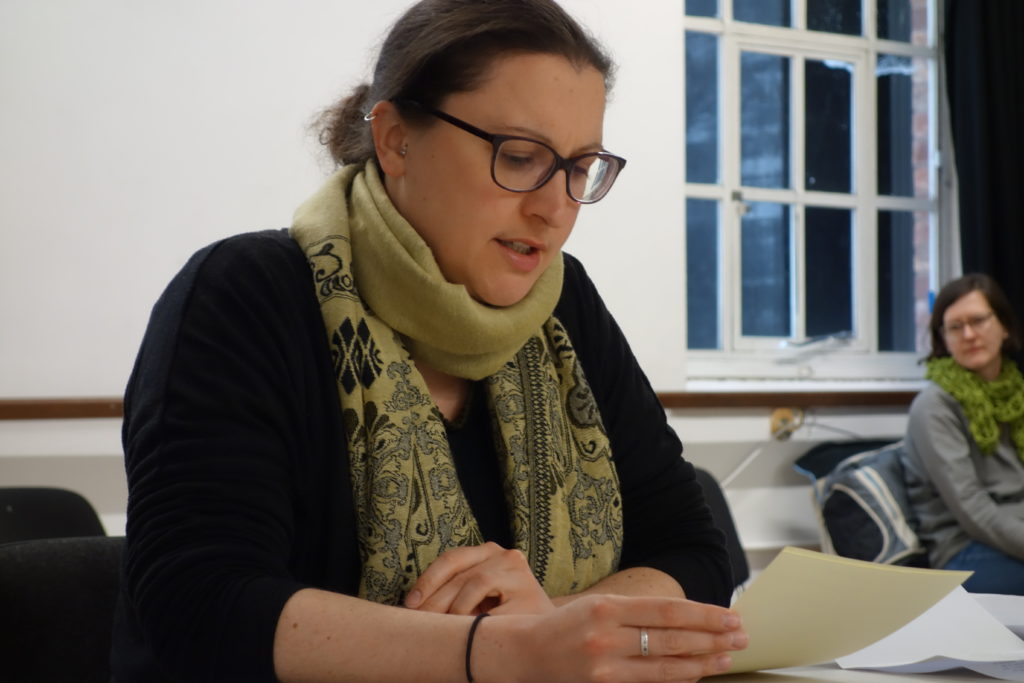 The event was organised by Rethinking Sexology's TJ Zawadzki, who was also a performer, along with Dr Jen Grove from the project.