Jen Grove and Jana Funke presented at the Critically Queer conference, Bristol, September 2018.
Their paper was titled: "Transformations: Co-Producing Knowledge about Gender Identity and Sexual Science".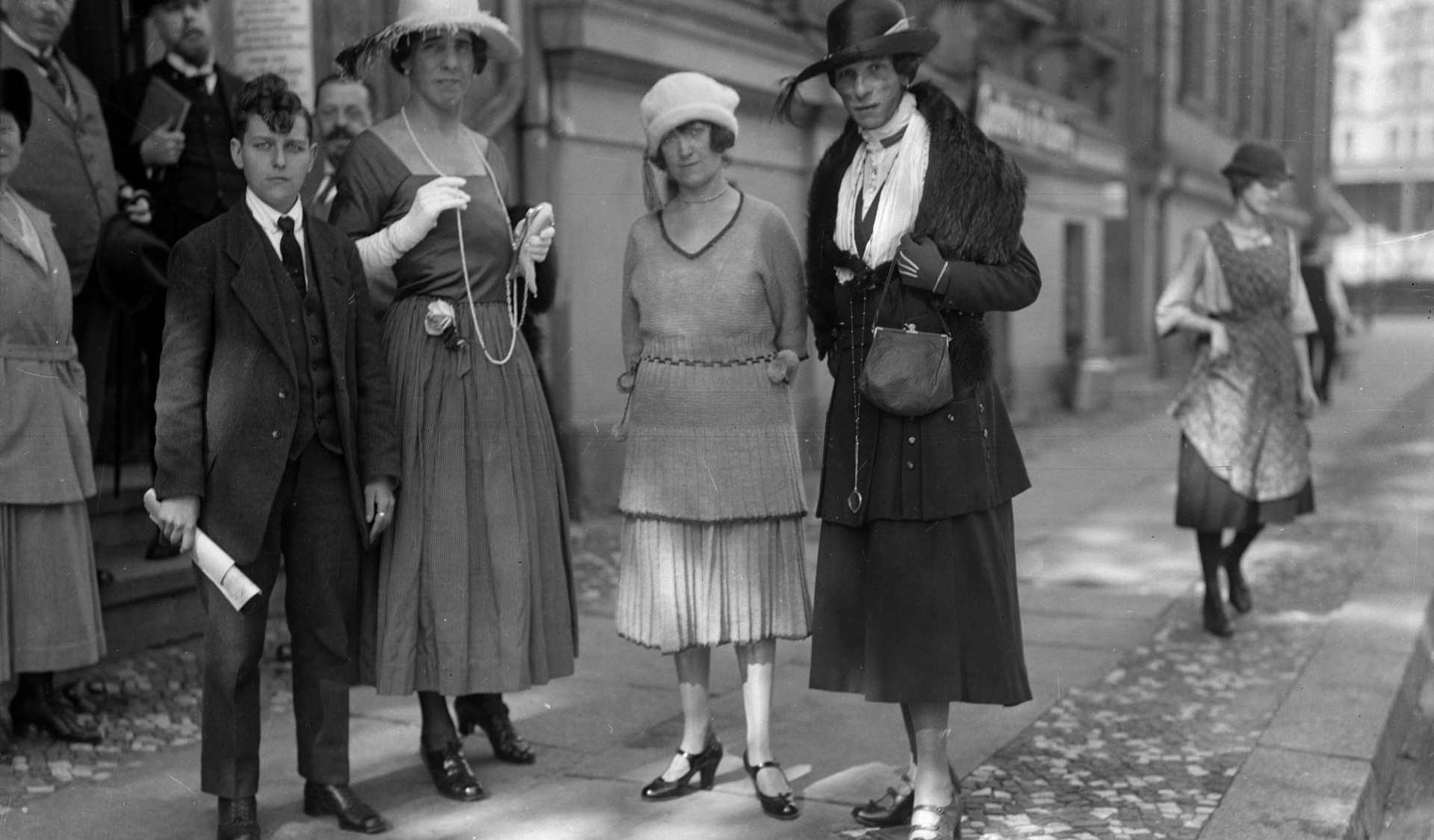 Abstract:
Sexology, the scientific study of sexuality, emerged in the nineteenth century and powerfully shaped modern understandings of gender and sexual identity. With regard to trans history, sexology is mainly remembered for its 'medicalisation' of trans bodies. However, early sexologists also studied gender diversity from broader historical, anthropological and literary perspectives, and were aware of the importance of dialogue between clinicians and trans people in shaping diagnostic categories and treatments.
The Rethinking Sexology team at University of Exeter has just been awarded a Wellcome grant to engage contemporary audiences with their historical findings. Working with young trans and non-binary adults (16-25), in partnership with Gendered Intelligence and the Central School for Speech and Drama in London, we are developing a 2-year creative programme that explores the modern history of medical authority and gender identity. Building on the successful Transvengers project, led by Jason Barker, which empowered young trans adults to interrogate historical sexological understandings through comic–making, our new project aims to produce an original stage performance and exhibition.
Our presentation will introduce the project in order to ask how we can best engage young people, activists, creatives, healthcare professionals and the wider queer community to shape and enhance our academic research on sexual science and co-produce new understandings of gender identity in the past and present . We will seek feedback on how this community-facing project could interrogate questions, including:
Which forms of knowledge are seen as scientific/medical?
What evidence is seen as authoritative when it comes to defining gender and sexuality?
Which voices are heard – or ignored – when it comes to shaping science/medicine?
Overall, we ask what can be gained – and what risks do we face – by turning to the history of sexology and taking an innovative collaborative approach to think through what gender and sexuality mean today.